J/Victoria College, Chulipuram Old Students Association (JVC OSA) Canada recently organized a delightful Family Fun Day and Annual General Meeting at Milliken District Park, Scarborough on July 9th, 2023. The event witnessed a joyful gathering of old students who came together to celebrate their cherished alma mater and contribute to the association's future.
The day commenced with a vibrant atmosphere as old students, their families, and friends arrived, eager to reconnect and create lasting memories. Laughter and camaraderie filled the air as conversations sparked between familiar faces and new acquaintances. Kids enjoyed their time playing in the park's designated area.
The highlight of the event was the Annual General Meeting, a crucial moment for the association. Attendees actively participated in discussions regarding important association matters, contributing their valuable input and insights. The meeting concluded with the election of the new executive committee, a team entrusted with shaping the future of JVC OSA Canada. As a final part of the event, members enjoyed a delightful lunch together.
We are delighted to introduce the newly selected executive committee, whose dedication and passion for the association will guide us forward. The details and photo of the committee members can be found at https://www.jvictoriacollege.ca/pages/executive-committee-current.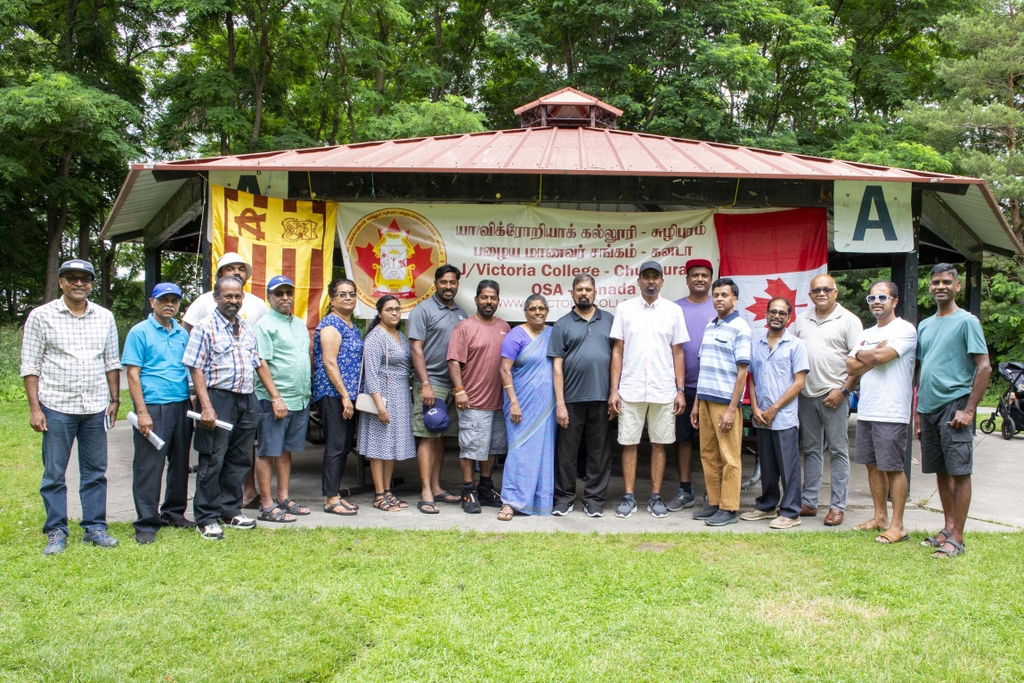 JVC OSA Canada extends heartfelt gratitude to all the attendees who made this event a resounding success. Their presence and support further strengthen the bonds of our alumni community. We look forward to the continued engagement and collaboration of our esteemed members.
Photos from the event can be found at https://www.facebook.com/media/set/?set=a.607165901528823.
Stay connected, embrace the spirit of JVC, and let us forge a brighter future together!